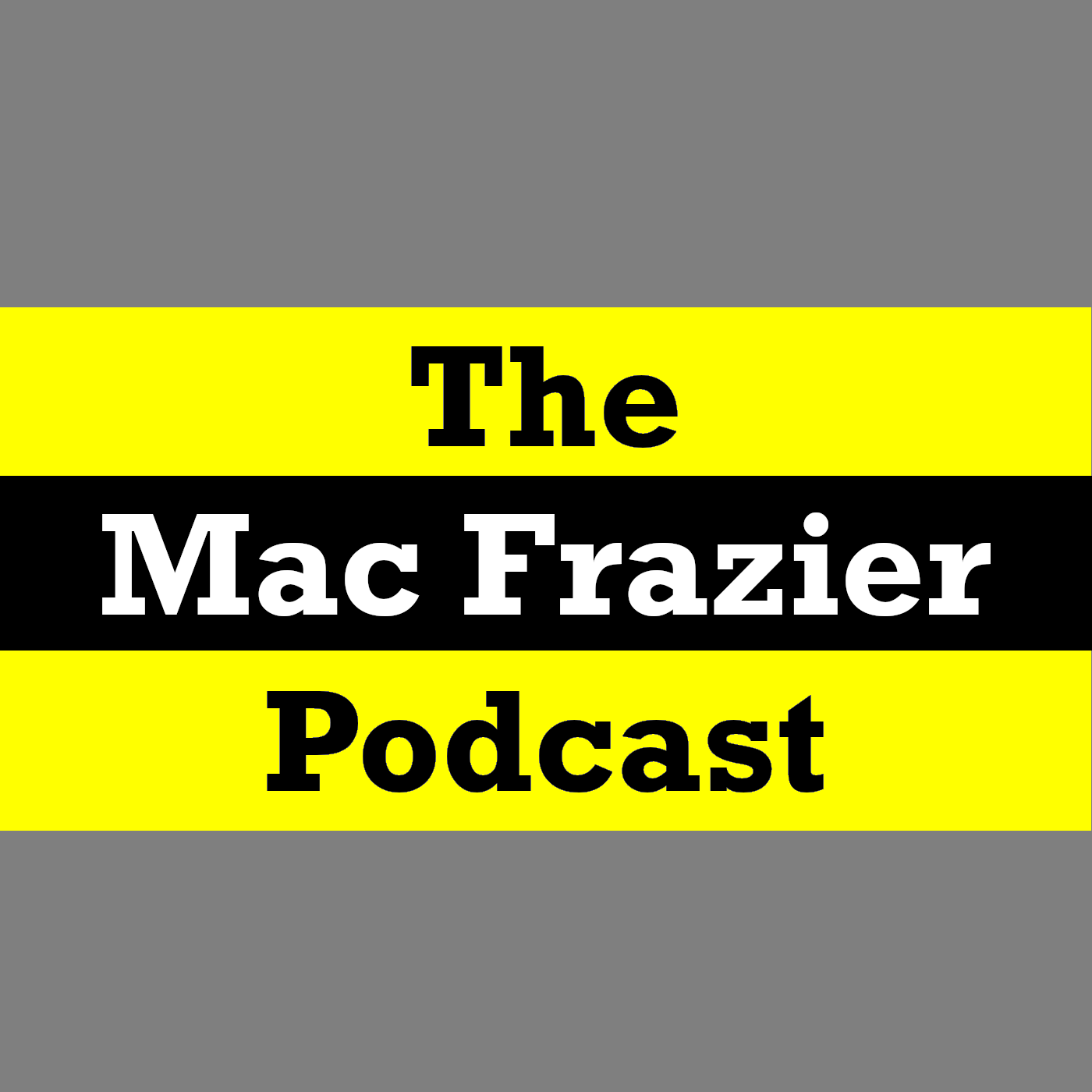 Mac Frazier is a writer, pastor, and YouTuber who talks about life, and the big ideas in philosophy, religion, spirituality, psychology and culture that can make it more worth living. This podcast is the audio from the YouTube channel, "The Big Idea, with Mac Frazier".
Episodes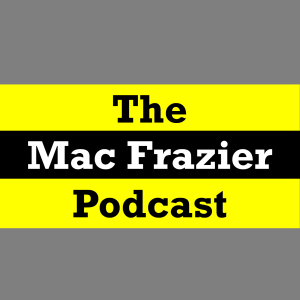 Thursday Dec 03, 2020
Thursday Dec 03, 2020
Objective vs. Personal Truth: are some people right and some people just wrong? Or are all viewpoints always valid? Why does this question matter? Is there anything wrong with judging people based on the correctness of their "truth"?
Original video at https://youtu.be/95aBzKjnY3U.