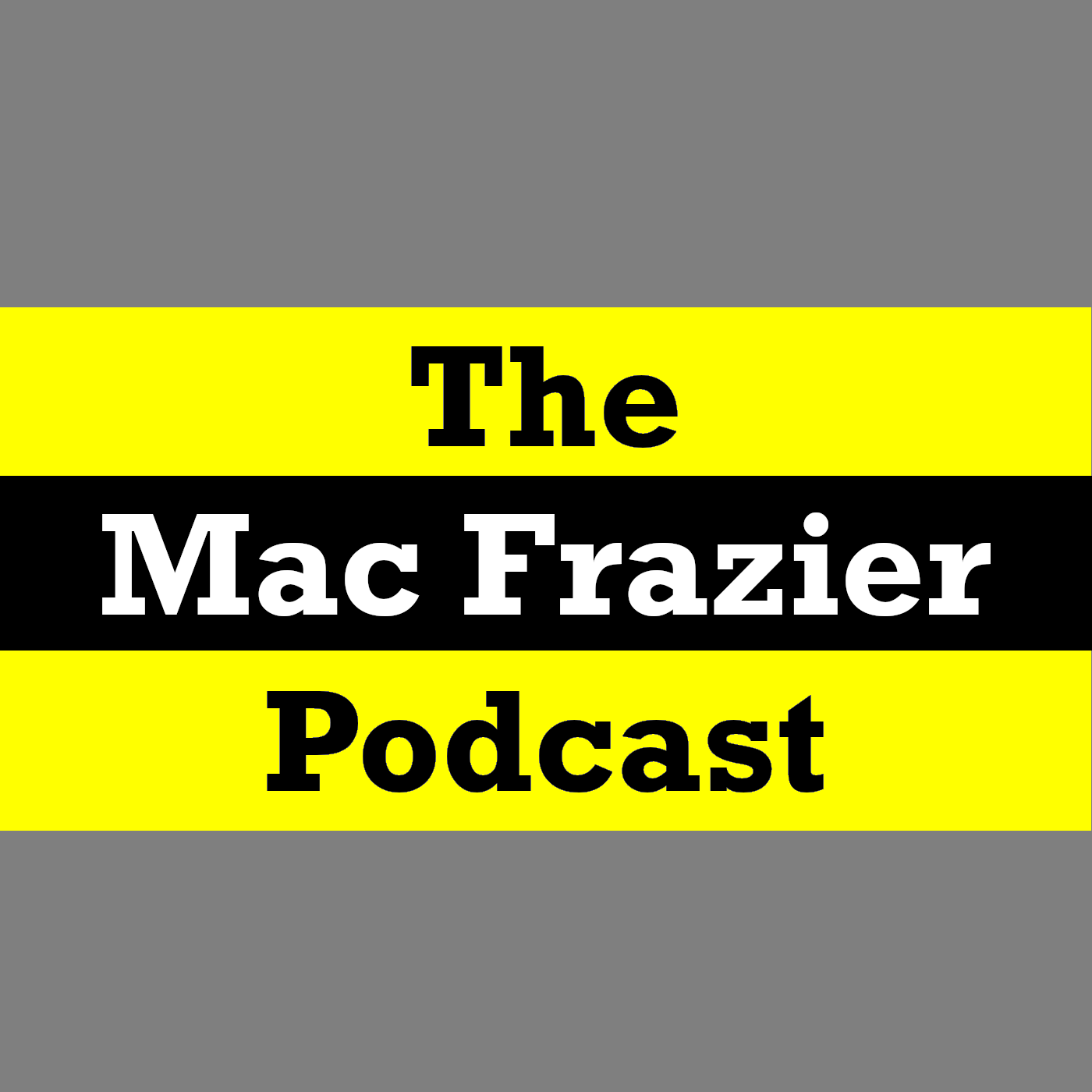 Mac Frazier is a writer, pastor, and YouTuber who talks about life, and the big ideas in philosophy, religion, spirituality, psychology and culture that can make it more worth living. This podcast is the audio from the YouTube channel, "The Big Idea, with Mac Frazier".
Episodes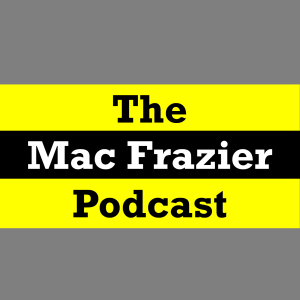 Wednesday Apr 15, 2020
Wednesday Apr 15, 2020
Odds are, many unnecessary conflicts are happening in your life because of two things: your tendency to get stuck on being "right" at the expense of being "good", and the difficulty everyone has in understanding the perspective of others. In this video, I share some insights and some practices that will help you overcome these sources of conflict and improve your relationships with others.