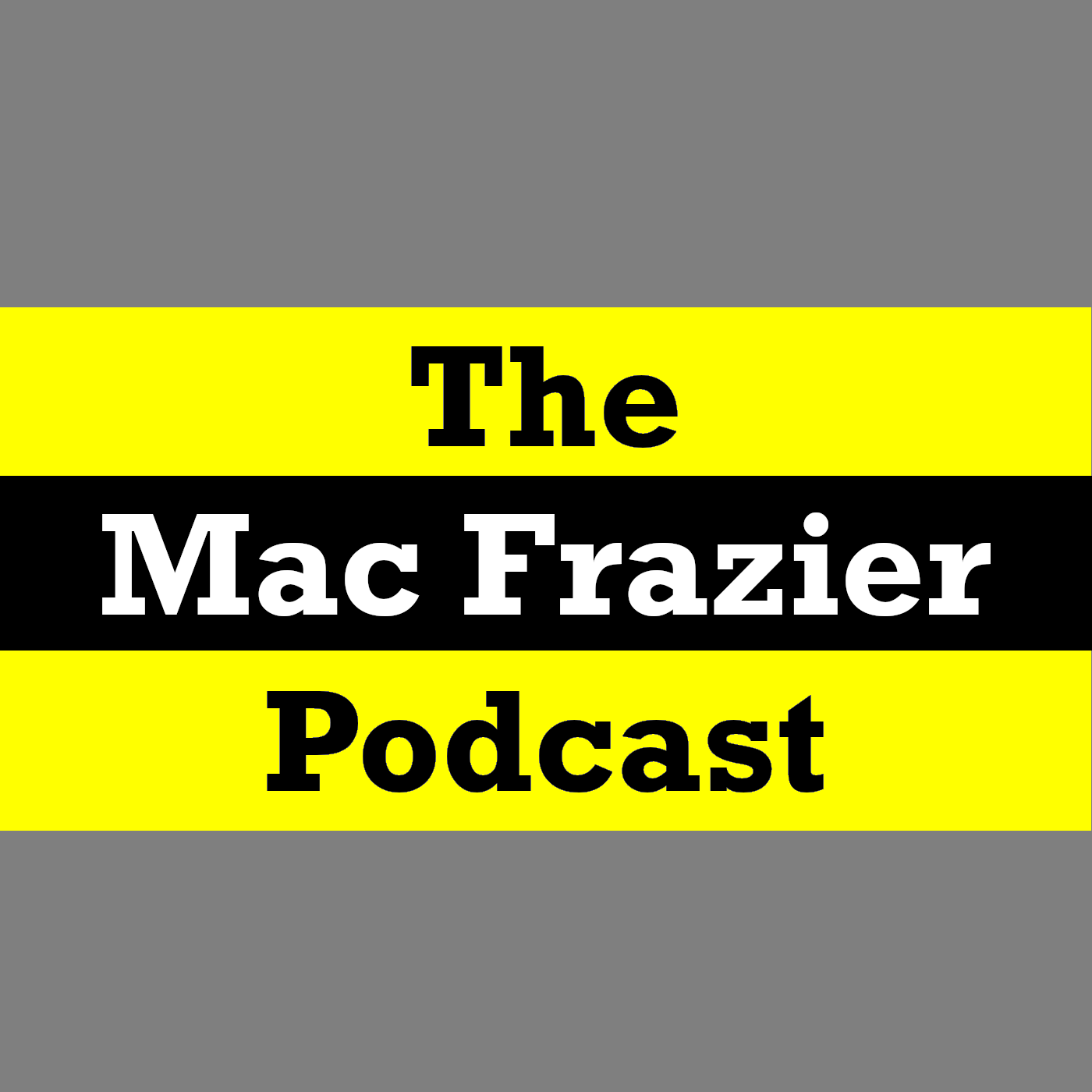 Mac Frazier is a writer, pastor, and YouTuber who talks about life, and the big ideas in philosophy, religion, spirituality, psychology and culture that can make it more worth living. This podcast is the audio from the YouTube channel, "The Big Idea, with Mac Frazier".
Episodes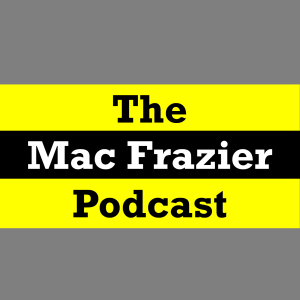 Tuesday Mar 16, 2021
Tuesday Mar 16, 2021
Four and a half years ago, I was thinking about someone I loved very deeply, who was suffering terrible pain that I felt I couldn't do anything to ease. And I was thinking about my own pain, past and present. I was thinking of losses I had experienced, and some of my darkest moments of doubt and despair. And I was thinking about many others I knew or had known, who struggled. And some who lost the struggle. Not knowing what else to do with my thoughts and my feelings, I wrote a letter to everyone in the world.
I keep meeting new people who need this message. I keep discovering I need to hear it again myself. So here it is, in the hopes that it reaches one more person who needs it.
I'm doing fine, by the way. But life is pretty rough sometimes, isn't it?