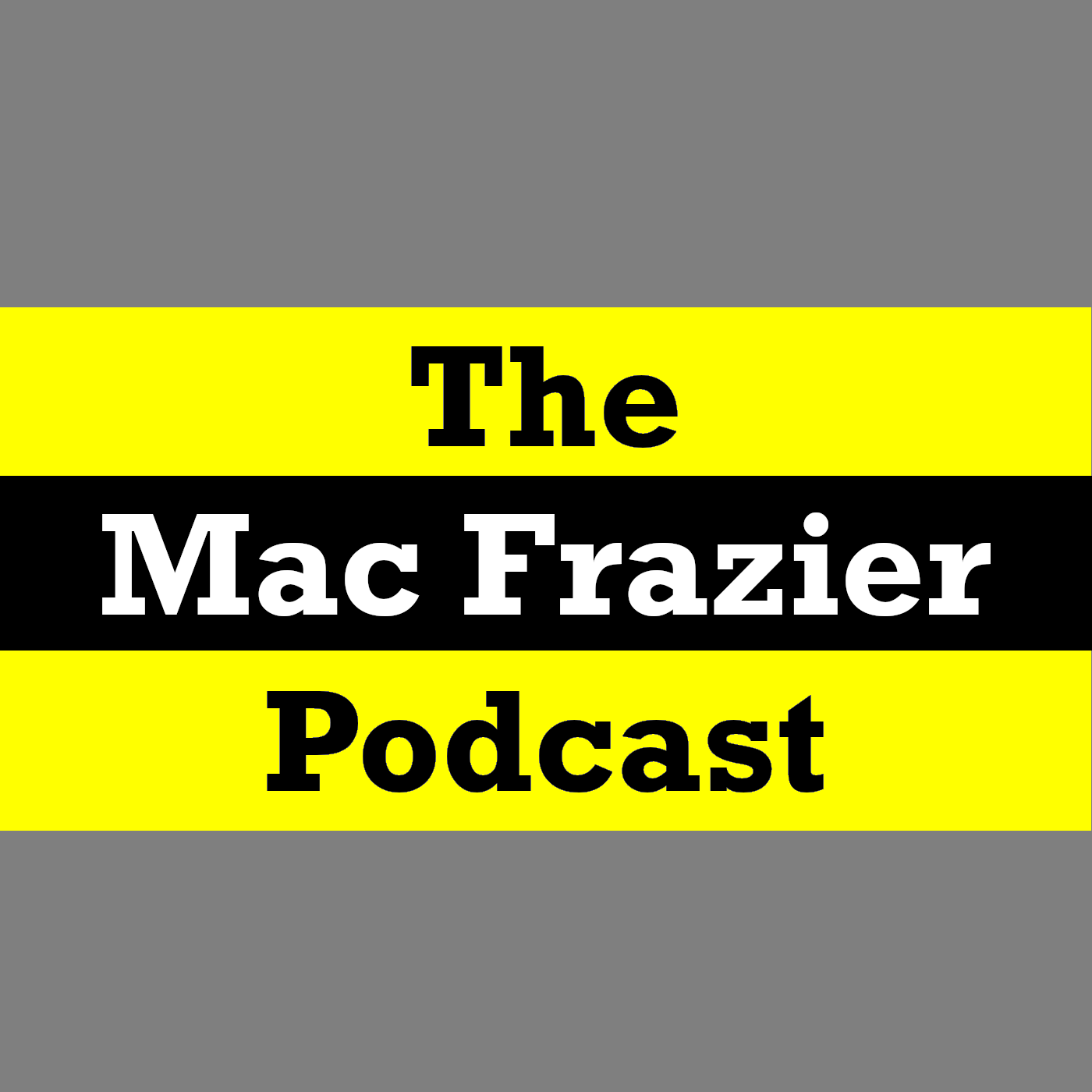 Mac Frazier is a writer, pastor, and YouTuber who talks about life, and the big ideas in philosophy, religion, spirituality, psychology and culture that can make it more worth living. This podcast is the audio from the YouTube channel, "The Big Idea, with Mac Frazier".
Episodes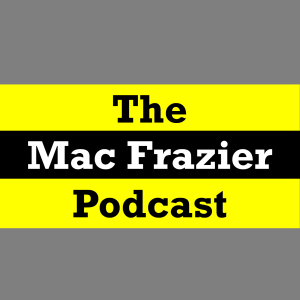 Tuesday Dec 01, 2020
Tuesday Dec 01, 2020
As a rare (so far) and weird (unless you were somehow expecting this) "treat", this week's episode of the podcast features the opening chapter of a novel I've been slowly writing for a REALLY long time. If you aren't interested in listening to fiction on this podcast, then go ahead and skip this ep. In a week or two I'll have something more "normal" for content, I'm sure.