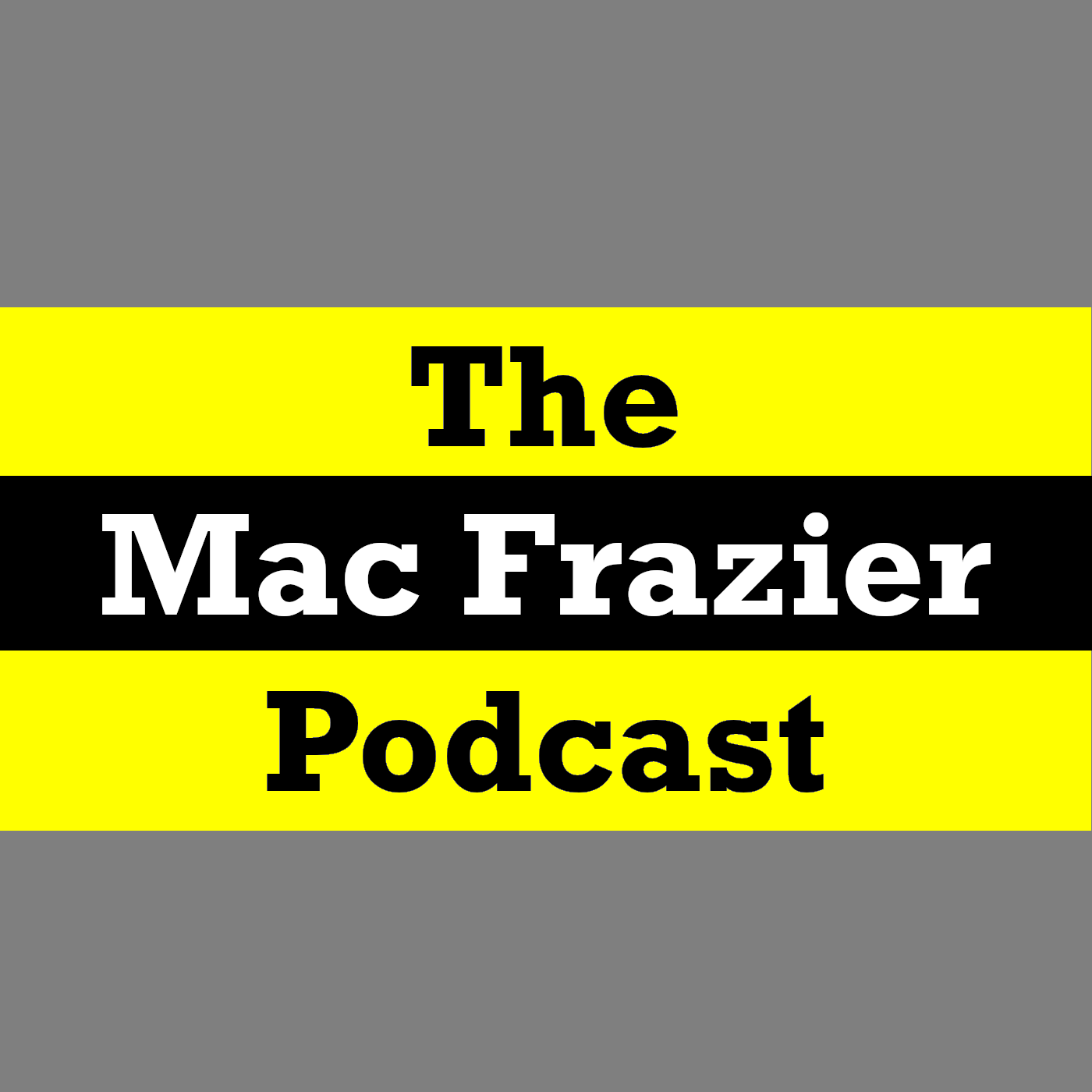 Mac Frazier is a writer, pastor, and YouTuber who talks about life, and the big ideas in philosophy, religion, spirituality, psychology and culture that can make it more worth living. This podcast is the audio from the YouTube channel, "The Big Idea, with Mac Frazier".
Episodes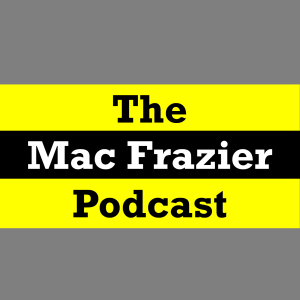 Tuesday Feb 23, 2021
Tuesday Feb 23, 2021
This one is short. Just a page or so of interchapter material from the novel. It's more an excuse for me to play with some editing techniques I'm learning, most (but not all!) of which will probably be lost on a listener who has no access to the original raw files.