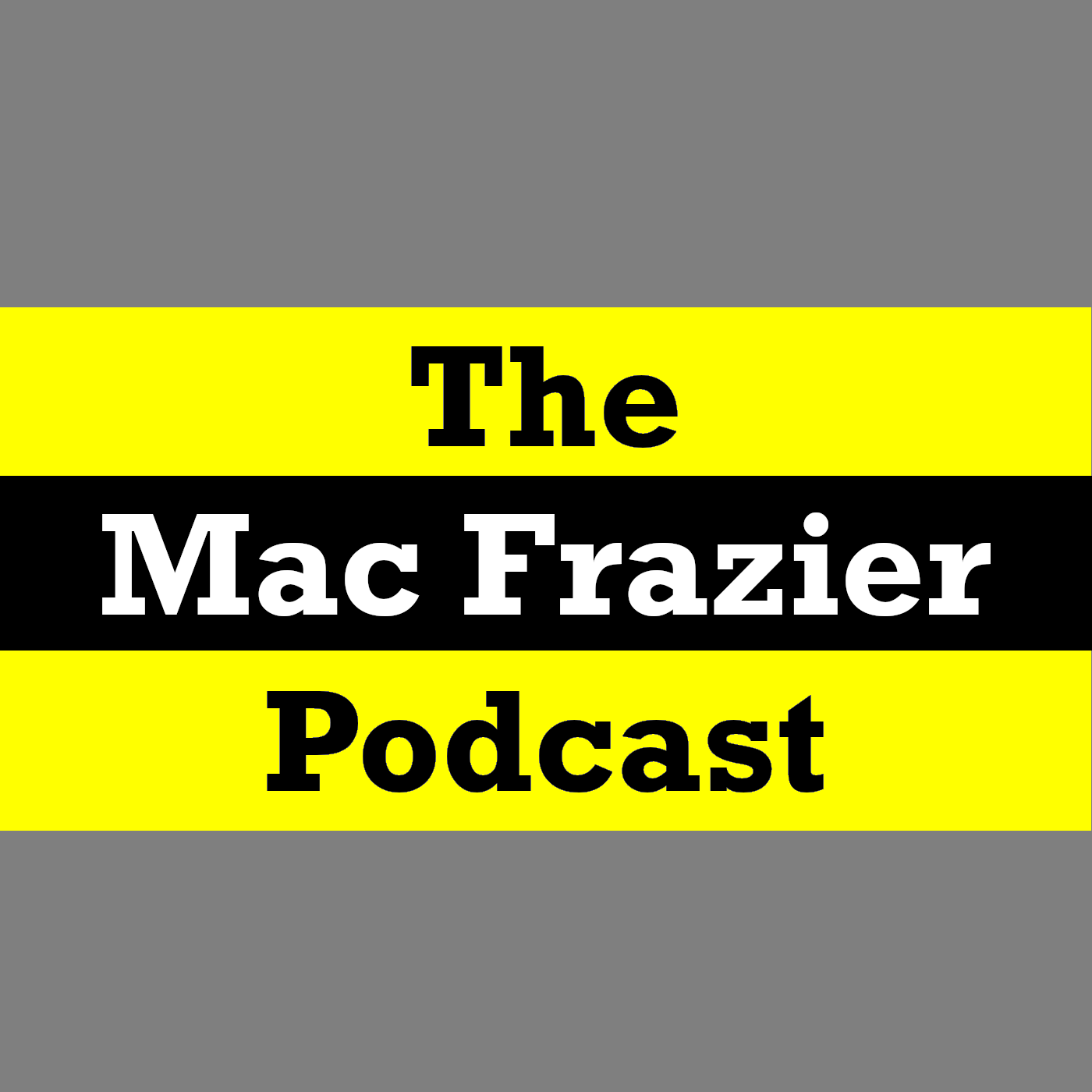 Mac Frazier is a writer, pastor, and YouTuber who talks about life, and the big ideas in philosophy, religion, spirituality, psychology and culture that can make it more worth living. This podcast is the audio from the YouTube channel, "The Big Idea, with Mac Frazier".
Episodes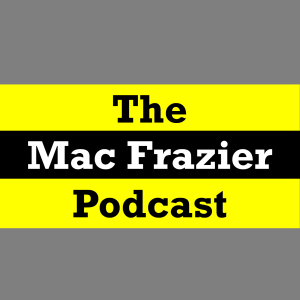 Wednesday Dec 09, 2020
Wednesday Dec 09, 2020
After last week's sudden and bloody murder of a viewpoint character, this week's chapter of the as-yet-untitled novel introduces our protagonist, James.